It was only a few months ago that we spoke with alt-pop artist Caroline Romano about her dreamy single "Ireland in 2009." Now, her debut album, Oddities and Prodigies is finally here!
An album as good as a whole as it is song-by-song, Oddities and Prodigies has all the best of Caroline's love for exploring life scenarios and telling stories. She says the album is "everything I know in 16 songs."
In lyrics that take us from grocery store aisle wanderings to the smell of the other girl's Hollister perfume, there is a lot of loneliness in Oddities and Prodigies, but there's so much underlying hope as well. As she explores everything from panic attacks to feeling left behind and what-could-have-beens, Caroline brings such a clear sense of self to each of her songs that gives them incredible strength.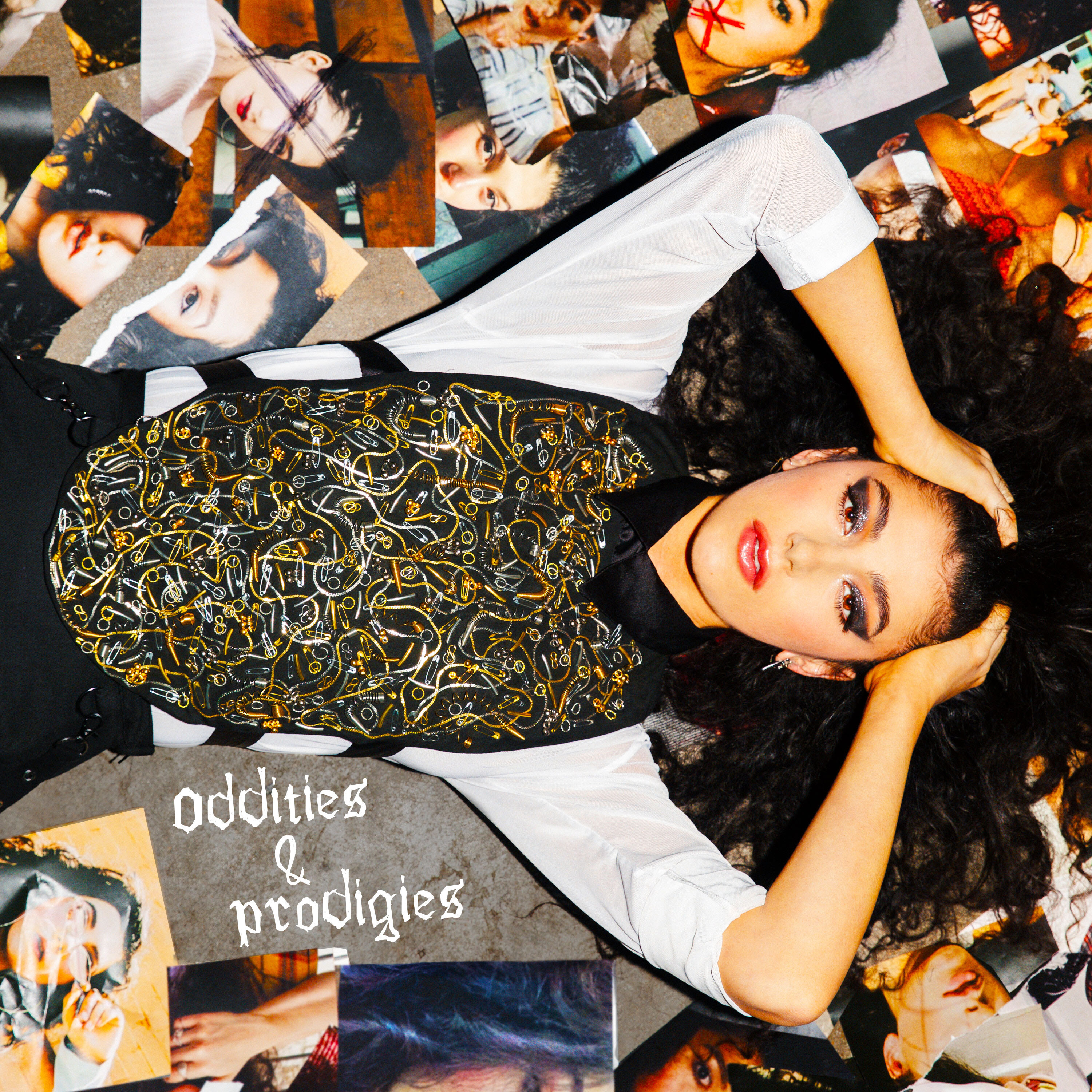 This exploration didn't happen overnight. "I believe I've been writing bits and pieces of this album for my entire life, and as I sat down to summarize it in songs this past year, it fell together like the final pieces of a puzzle," Caroline commented on the album. "It's the beginning of the story I've been waiting to tell. This is chapter one. At heart, this album is a wrestling match with one's self. It's for anyone feeling so alone or feeling like such an oddity that they will never find a way to be themselves while simultaneously being happy. I have been one of those people, but I've learned that oddities and prodigies go hand in hand. This album is for those with impossible plans and lonely minds. I hope you find some of yourself in these songs. I have found all of me in them."
For the first chapter, Caroline has told a big story, and we're excited to see what she follows this album with. What pieces will she collect moving forward? Oddities and Prodigies is a wonderful collage of life experiences and unanswered questions. We'll be happy to sit with it on repeat while she goes out in the world to find what's next.
Oddities and Prodigies is streaming now on all of your favorite platforms.