If you didn't tune in to watch MTV's Video Music Awards last night, then you might have missed this highly anticipated world premiere. After releasing her new dance pop hit "Look What You Made Me Do" Thursday night, Taylor Swift announced that the music video for the song would premier just a few days later during the live broadcast of the VMAs.
The video is full different versions of Taylor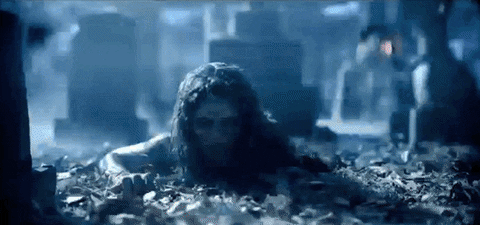 Really different.
Snakes
Yes, the snake is serving her tea.
And ferocity
Someone teach us this dance!