It's never too early to plan awesome gifts for your favorite people. With Valentine's Day quickly approaching, we went hunting for the perfect gifts to give your dance BFF when you shower them with paper hearts and candy. Read on for some very pink gift ideas. Careful, though, you might just end up wanting to show yourself some love instead.
Don't Scrunch Your Nose. It's a Scrunchie!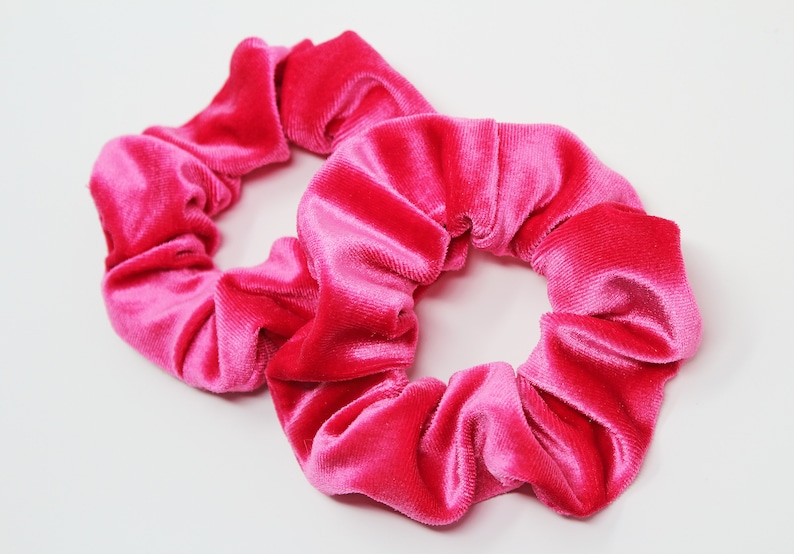 Everyone loves a good scrunchie. No matter how long your hair is, having a scrunchie on your wrist or on your head is great way to accessorize. A pink velvet scrunchie is the perfect small gift!
Get this Hot pink scrunchie by TopKnotFavors on Etsy for $3.50.
Manifest Another Awesome Dance Adventure Here.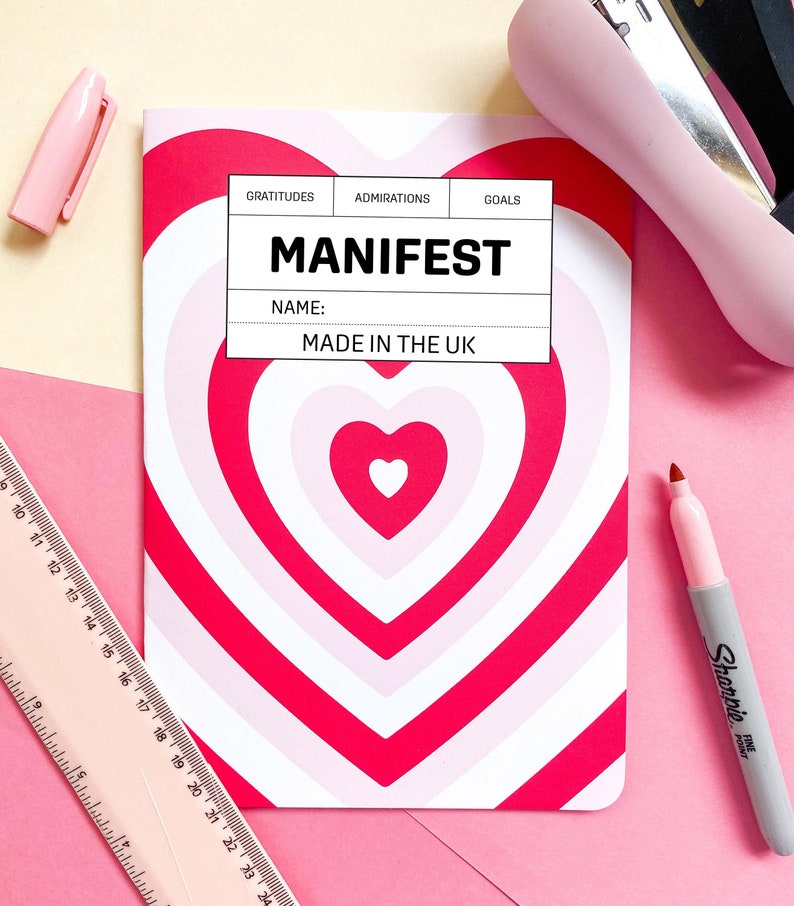 What are you and your BFF hoping to do this year? Moodboards, goals, and manifesting are all great ways to get in the right mindset to turn 2022 into your best year yet. A journal to write everything down in gives your bestie somewhere to keep all of their aspirations and record the dance memories you'll be making.
Get this A5 Manifesting Journal by NeveleOfficial on Etsy for $9.90
Warm Up for Class! …in Stylish Leg Warmers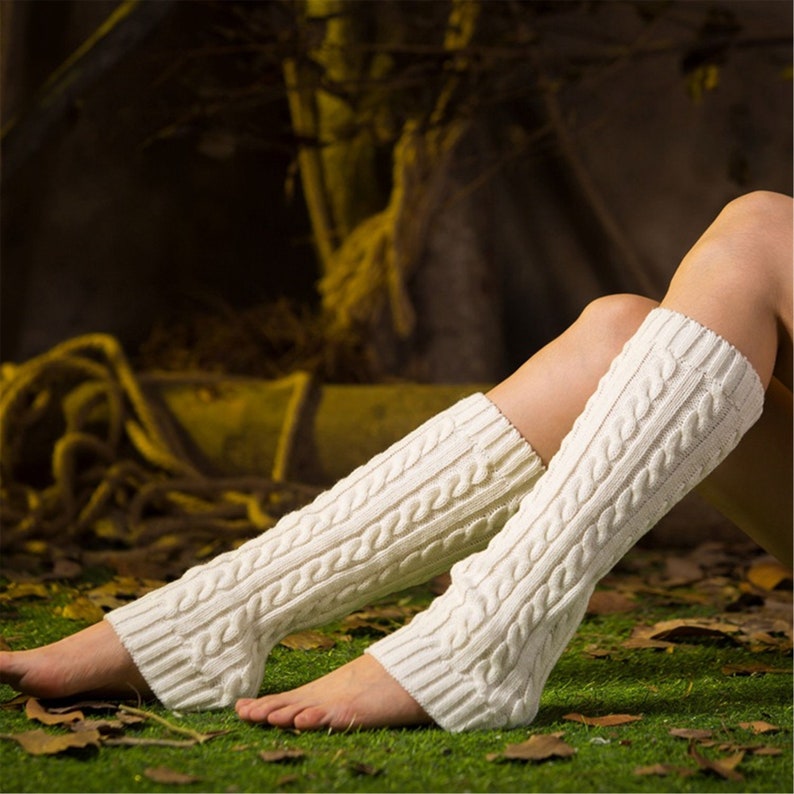 In dance, legwarmers definitely have a retro vibe, but they're also a staple in Y2K fashion. Give your favorite dancer a stylish new accessory that just so happens to be perfect for winter dance classes.
Get these Knitted Leg Warmers by BestshopUSATreasures on Etsy for $15.32
Remember THAT Routine Song Forever!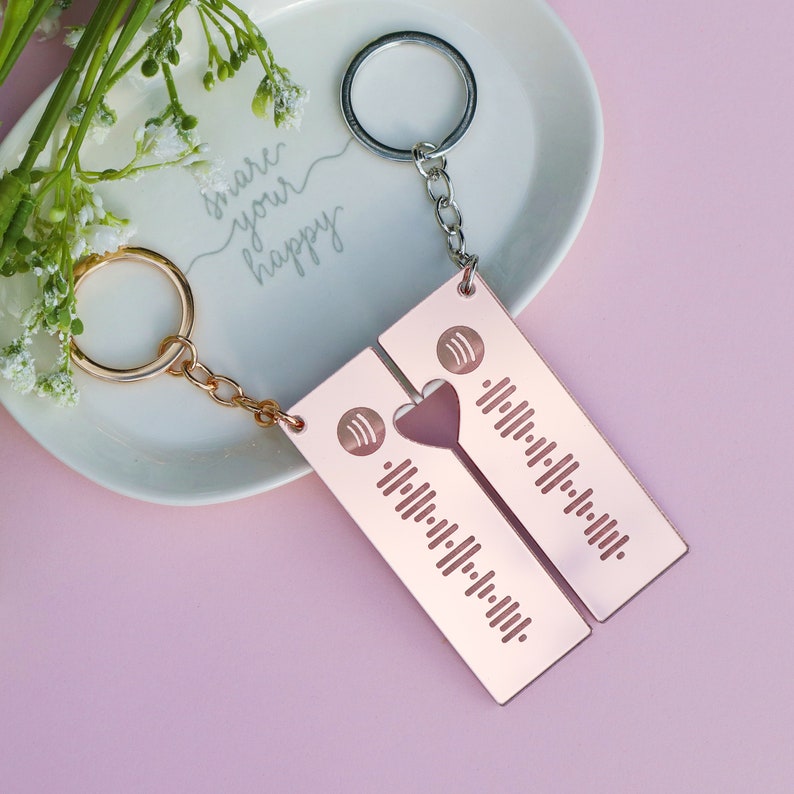 What is your favorite on-stage moment? Keep the soundtrack to that duet you'll never forget with you always with matching Spotify code keychains!
Get these Personalized Spotify Code Keychains by GoshSoPretty on Etsy for $14.99+
Don't Forget a CLASSIC Friendship Bracelet.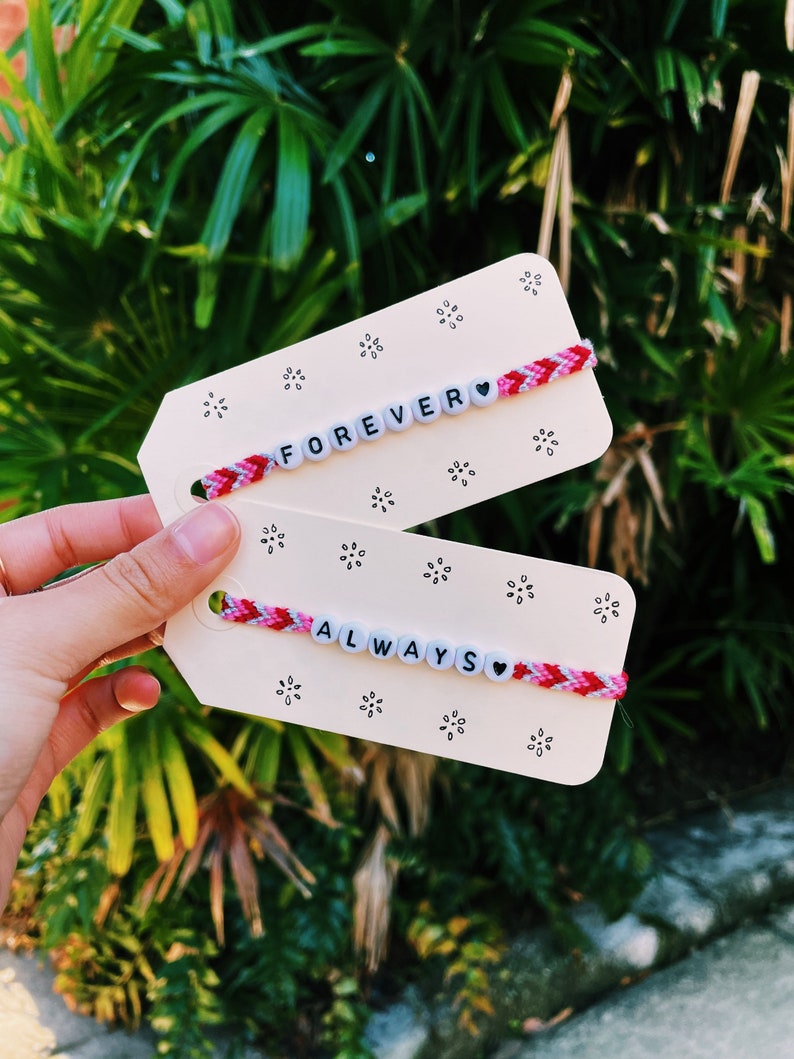 What says "You're my favorite!" more than the tried-and-true friendship bracelet? Simple braided strands or fancier knots are up to you. Plus, you can always give a gift in your favorite color!
Get these Chevron Friendship Bracelets by CailasCreations1 on Etsy for $9.25