Preschool classes are a lot of fun. The kids are energetic and imaginative. However, that doesn't mean it's easy. Keeping the attention of preschoolers can sometimes be a chore. Their minds are always moving on the next most interesting thing going on. To keep up with that, you have to design exciting warmups and dances that will grab their attention. Taylor Quinn gave us her top eight songs for doing just that!
1. The Monster Mash
This song is perfect for any Halloween themed warmups you have planned!
2. The Martian Hop
You probably haven't been to a Martian dance party, but this song will take you there.
3. Make 'em Laugh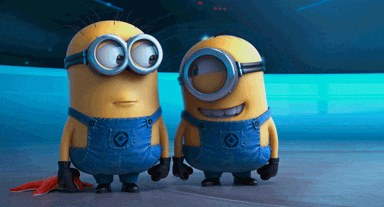 Looking for a giggle? The Minions have got you covered with this song.
4. Hurry, Hurry, Hurry, Drive the Firetruck
Taylor loves to use this song to practice class fire drills!
5. Afro Circus/I Like to Move It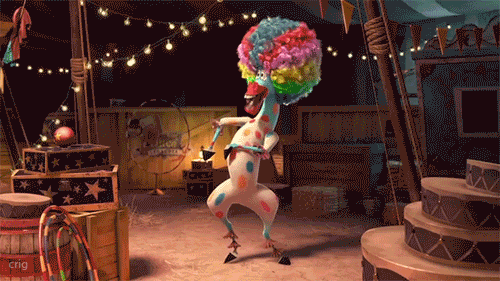 The warm ups are the time to move it, after all.
6. Hula Hoop
Taylor uses this song to play musical hula hoops.
7. The Glow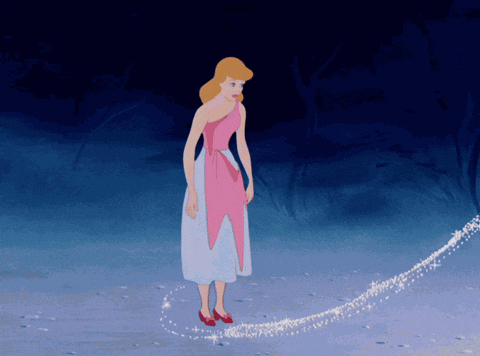 This Disney princess song will make any class magical.
8. The Macarena
Even if they don't know the Macarena, you know they'll get into the dancing spirit of the song.
Listen to Taylor's playlist on Spotify!