Looking for a gift for your ballet bestie? They probably have their dance bag covered, and one more scrunchie might actually be too much. Before you give up on getting a great gift and move on to a new theme, check out these awesome ballet gifts!
Warm-Up Booties
As if staying warmed up and ready to go between classes and performances wasn't important enough, chilly weather makes staying warm even more tricky. Give your friend a warm gift like leg warmers or booties to keep them cozy between classes. We love warm-up booties for everything from a mid-class break to walking around a convention!
Get these booties from Bloch for $50.50.
Portable Speakers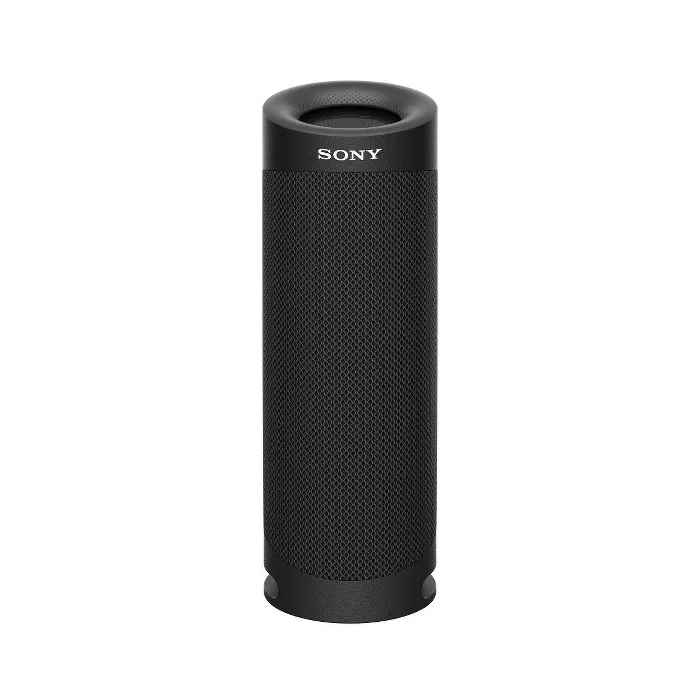 There's no "right" time to dance! When inspiration strikes, you know it's time to pull out your best moves, and when you do, you need the perfect soundtrack. A small Bluetooth speaker pretty much guarantees that your ballet bestie will be ready for anything from at-home across the floor to pirouettes in public.
Get this Sony Wireless Portable Waterproof speaker at Target for $99.99.
Lovely Leotards
You know someone knows you well when they can pick out the perfect leotard. If you're looking for an absolutely luxe gift for your dance twin this year, we can't recommend one of these velvet leotards enough. Soft? Check. Designed to be stylish and functional? Check? SO comfortable? Check. Check. Check!
Get this "Classic Luxe" leotard in Mint Velvet from Royal Couture for $77.
The Perfect Ballet Book
We all love inspirational stories about the dancers that made everything we do possible. This year, Misty Copeland released a collection of art (by Salene Barnes!) and brief looks into the lives of Black ballerinas that changed the dance world. This is the perfect gift for anyone that loves a ballet legacy.
Get a signed (!!!) edition of Black Ballerinas from Barnes & Noble for $19.99.
Jewelry Storage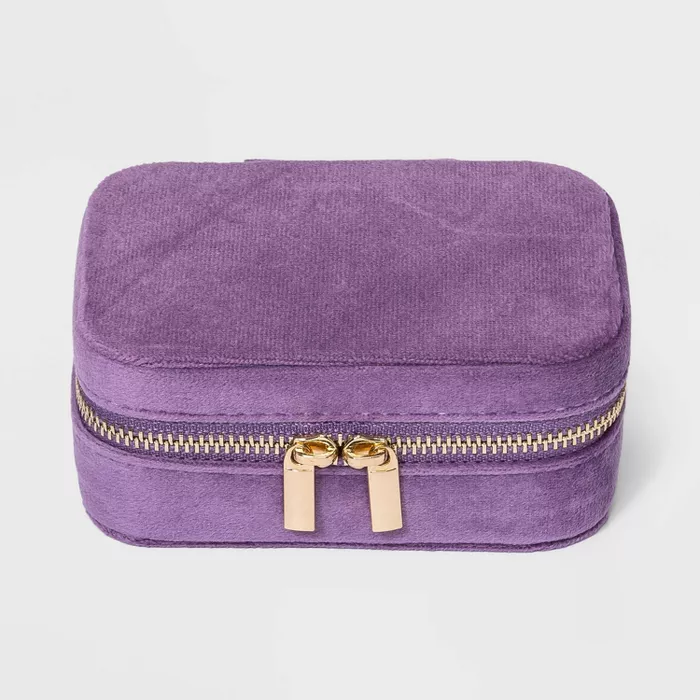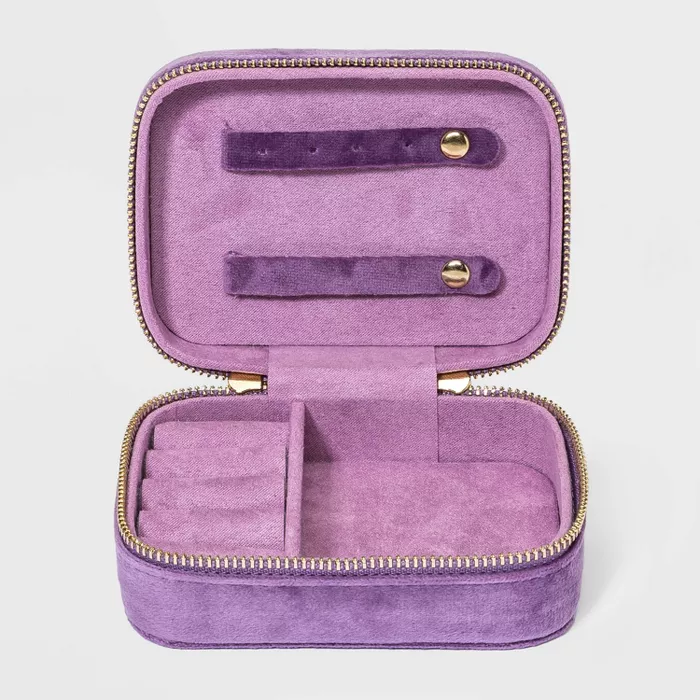 We all know the story. You travel to a convention or competition (or even just class!) with all of the jewelry and bobby pins you could need, but by the time you get home, most of it is missing. Your bestie could spend all of their time digging in their dance bag hopping to find a lost stud, or you could solve all their problems by getting them a fashionable jewelry case perfect for keeping all of those little details in check.
Get this zippered jewelry case from Target for $15.
Gift Cards
Too many options? Sometimes the best gift is giving your giftee options, especially if you know there are things they're going to want in the future (like a Showstopper 2022 National Tour shirt!). Get a gift card toward an awesome experience like shopping the Showstopper merch store for a dance gift that will keep coming later in the year!