There's nothing better than a good playlist to listen to on your adventures whether you're heading around the world or to dance class.
3. I'll Make a Man Out of You
You probably aren't preparing to defeat the Huns, but there isn't a song with more rhythmic motivation than this one. You can't not dance to it.
4. Colors of the Wind
Another Disney Mania remix, this Vanessa Hudgens version of 'Colors of the Wind' will get you in touch with your natural side and singing with the voices of the mountain.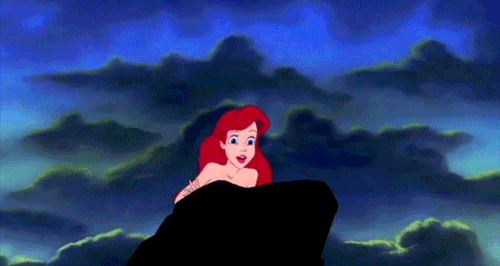 7. For the First Time in Forever
If you've ever felt like you need a change, you can definitely relate to Anna's excitement in this song.
1. A Dream is a Wish Your Heart Makes
This Disney Mania version of the old Cinderella classic is definitely something you need to jam out to.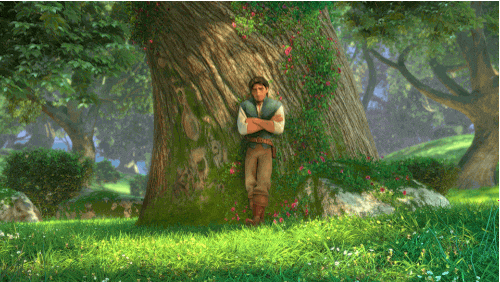 2. When Will My Life Begin
An awesome song from the Tangled soundtrack, this song will have you running around and swinging from trees by your hair for sure.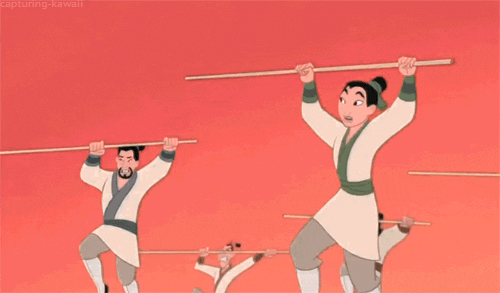 5. Part Of Your World
Whether you're heading off to another state or even another country, there is no better song than this Little Mermaid classic to give you a bit of wanderlust.
6. How Far I'll Go
This beachy tune is going to make you want a beach day. Ring! Ring! The sea is calling!