Competition season is quickly approaching, and like any major event, it is important to have a go-bag packed and ready. Whether you are in charge of ten dancers or one hundred this season, keeping these essential items in your bag is a must.
First Aid Kid
You never know when you might need to take care of a blister, a sore muscle or one of the other small scrapes and falls dancers deal with on a regular basis! Make sure you're prepared for anything, by tucking a small first aid kit into your bag.
Choreography Notes
Whether you're taking notes during that last run through before they take the stage, or trying to keep track of each dancer's location in a routine, keeping a notebook for your choreography notes is important. Slip a small journal and a pen into your bag. You won't regret it!
Backup Music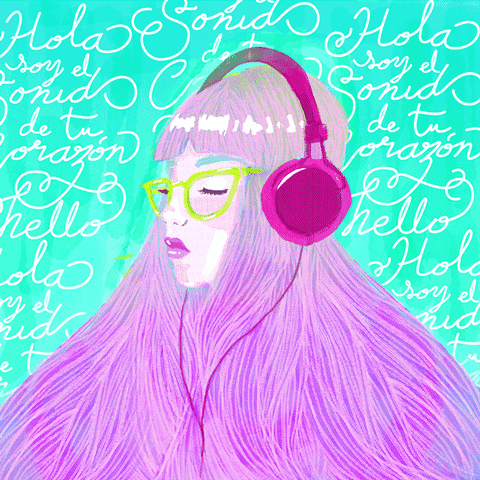 The only thing more important than dancers and costumes in a routine is music! You can't take the stage without that perfect mix, so make sure you have a few backups of your stage music and warmup tunes just in case.
Deck of Cards
If you travel for competitions, then you know that unexpected delays happen all the time. Keep you and your dancers busy by keeping a simple game in your bag. Go Fish, anyone?
Your Good Luck Charm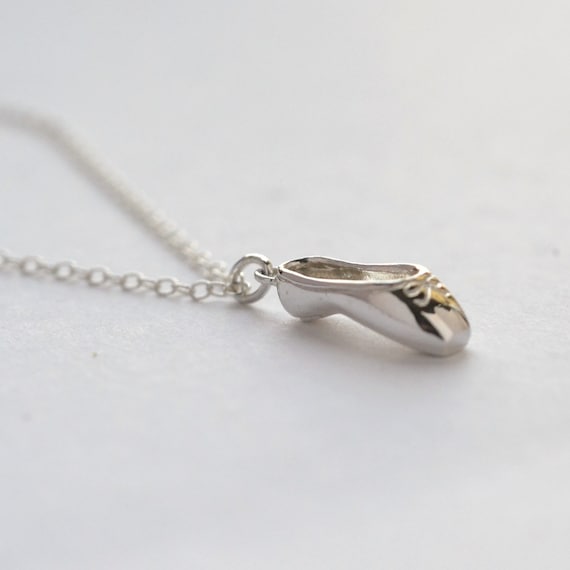 Don't leave for a competition without a good luck charm! Pack a small, special token of that represents all of the hard work you and your dancers have put into mastering your routines and keep it close for an extra dash of luck.