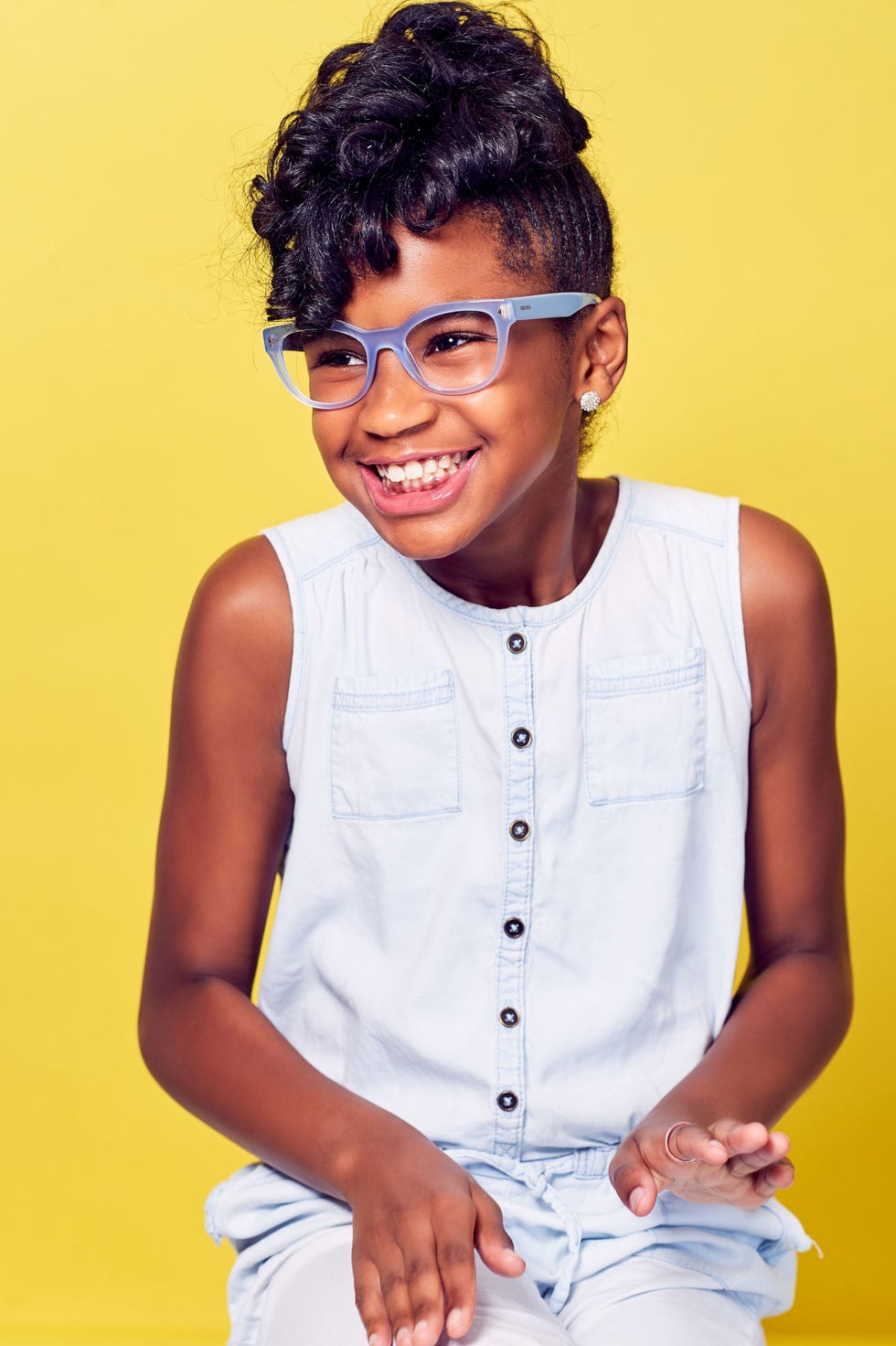 If someone asked you what you thought an average 13-year-old got up to on any given day, you probably wouldn't think to mention Forbes 30 Under 30 List. Most 13-year-olds probably aren't thinking about doing things that will put them on this list either, but Marley Dias a philanthropist and positivity icon is doing just that. Marley realized that girls like her were rarely represented in the books she read and she wanted to make a change. This started her #1000BlackGirlBooks movement.
Marley launched #1000BlackGirlBooks at age 11. Her goal was to find 1,000 books with protagonists that represented black girls. Her campaign quickly gained traction on social media platforms like Twitter and Goodreads where people were giving Marley thousands of suggestions. The list of suggestions on Goodreads alone featured 872 books. This made achieving her goal of creating diverse a book list easier than she originally thought, (She ended up collecting 10,000 books.) but what's most important is the conversation Marley started with her campaign. Where is the diversity in popular literature?
Finding 1,000 was just the beginning of Marley's journey to finding her spot in 2018's 30 Under 30 List. She wrote her own book! Her book, Marley Dias Gets It Done: And So Can You! was released on January 30th and quickly became #1 best-seller on Amazon. The book is full of positivity and advice on how kids like Marley can make a positive impact on their communities.
Marley still isn't done, though! She also gives incredible talks about striving to be your best and continuing to work toward goals that improve your definition of your best and how doing your best can help your community.