Going back to school means picking new clothes, new pencils, and, you guessed it, a new backpack. Of those things, your backpack might be the most important. It has to carry all of your essentials, and you'll probably have the same one all year, so it has to make a statement. This backpack is you for the rest of the school year.
Tough decision? It can be! Don't worry, we've got you covered. No matter what your passions are, there's a backpack out there for you. Who knows, it might even be one of these four.
The Traveler
You like hiking, biking, horseback riding and everything in between. When you're not in school, you're looking for your next big adventure, and your backpack is right there with you. You want something sturdy and simple, like the much-loved Kånken. It's the perfect match for any outfit and a blank slate for pins and charms from all of your favorite places.
The Unicorn Fanatic
View this post on Instagram
There's no such thing as too much glitter or sparkle, and nothing embodies that more than your favorite mythical creature–unicorns. Oh, and this covers your love for rainbows, too, of course. What would your day be like without an explosion of color to match your prismatic personality?
The Fashionista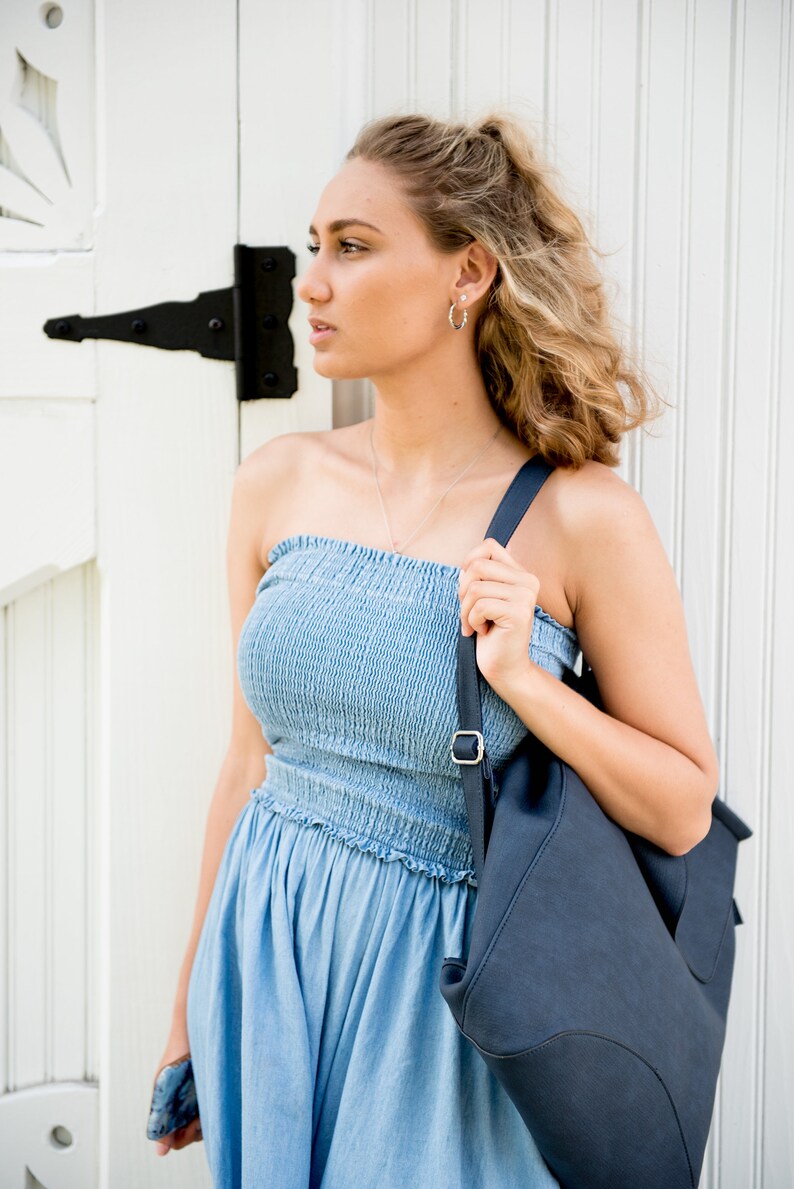 You've planned your outfits for the next two weeks at least, and there is nothing about your back to school plans that isn't color-coordinated and ready to go. A fashion-forward back to school wardrobe needs a bag that can go with anything, like this vegan leather convertible backpack. (Find this bag by West Coast Original on Etsy for $48.00.)
The Thrift Queen
Thrift Queen, we know you've been scoping out the perfect materials for your next dream DIY. Your stash of patches and ribbon is ready to go. But what to turn into the perfect home for all of your notebooks? Why not one of those pairs of Levi's you have a knack for finding at the thrift store? With this jeans-to-backpack upcycle, you're certain to have the most unique bag in the entire school.