From celebrity beach holidays to high fashion runways, tie-dye is quickly making its way back into the hearts of fashion lovers everywhere this summer. So, before your toes hit the sand, you might want to grab your own perfectly unique '60s throwback pieces. Don't worry. We've got you covered on how to wear it.
Head to Toe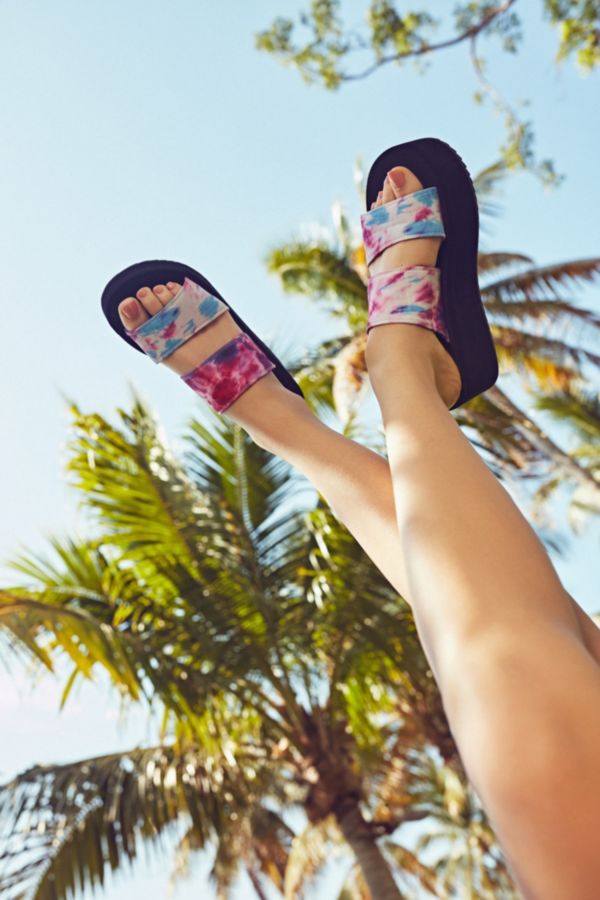 The classic tie-dye look is usually a brightly colored tie-dye t-shirt, but don't limit yourself. Grab a pair of simple sandals with a tie-dye accent to bring some color to your feet no matter where your runway is.
Layer it Up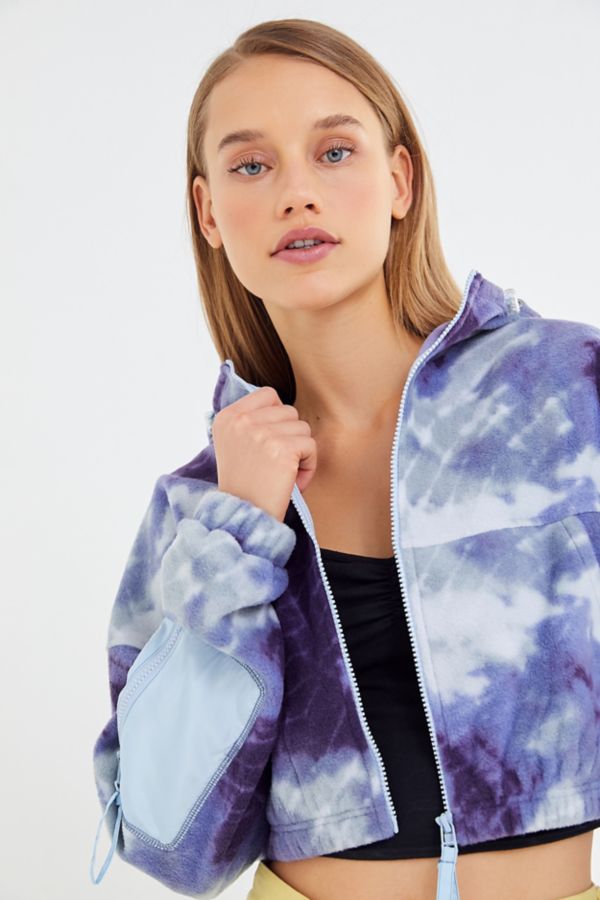 The weather might be warming up, but some carefully chosen layers are still essential to the perfect outfit. Why not add a cropped jacket or sweater with a tie-dye flair to your next outfit?
Keep it Simple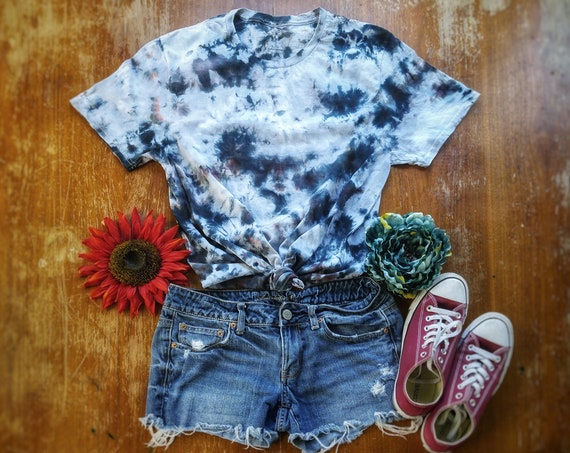 For a casual look, throw back to that original t-shirt look. Whether you're styling it with denim or classing it up with a tulle skirt, use the tie-dye as the centerpiece for texture in your outfit.
Make a Statement
Of course, you wouldn't want to take on any trend without having an option for the perfect Instagram-ready outfit. Find a piece with an interesting cut and more subtle tie-dye patterns for an unexpectedly fancy look.