It is crunch time! If you have anyone left on your gift list for this year, it's time to hit the mall (or the mouse, online shoppers) and get your gifts ready to give. Sometimes the smallest gifts are the hardest, so we've hunted down the things we love to get (and give!) but don't necessarily see in our stockings very often.
Light Scarves and Bandannas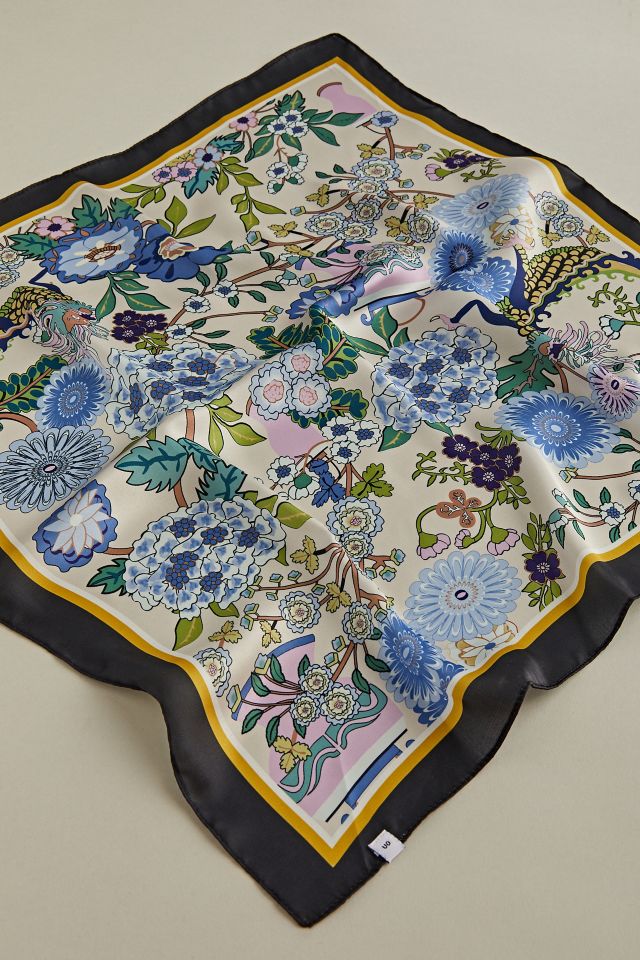 We all have the friend (or are the friend…but this is about gifting!) that loves a delicate accessory or a retro look. Bandannas or light scarves are the perfect hair, neck, boot, wrist, and so many more(!!!) accessories. Finding a fun or eye-catching pattern is the most exciting part of selecting this gift. Plus, florals are very popular for any giftees with a more low-key style.
Get this lantern print bandanna from Urban Outfitters for $14.
Just a Box!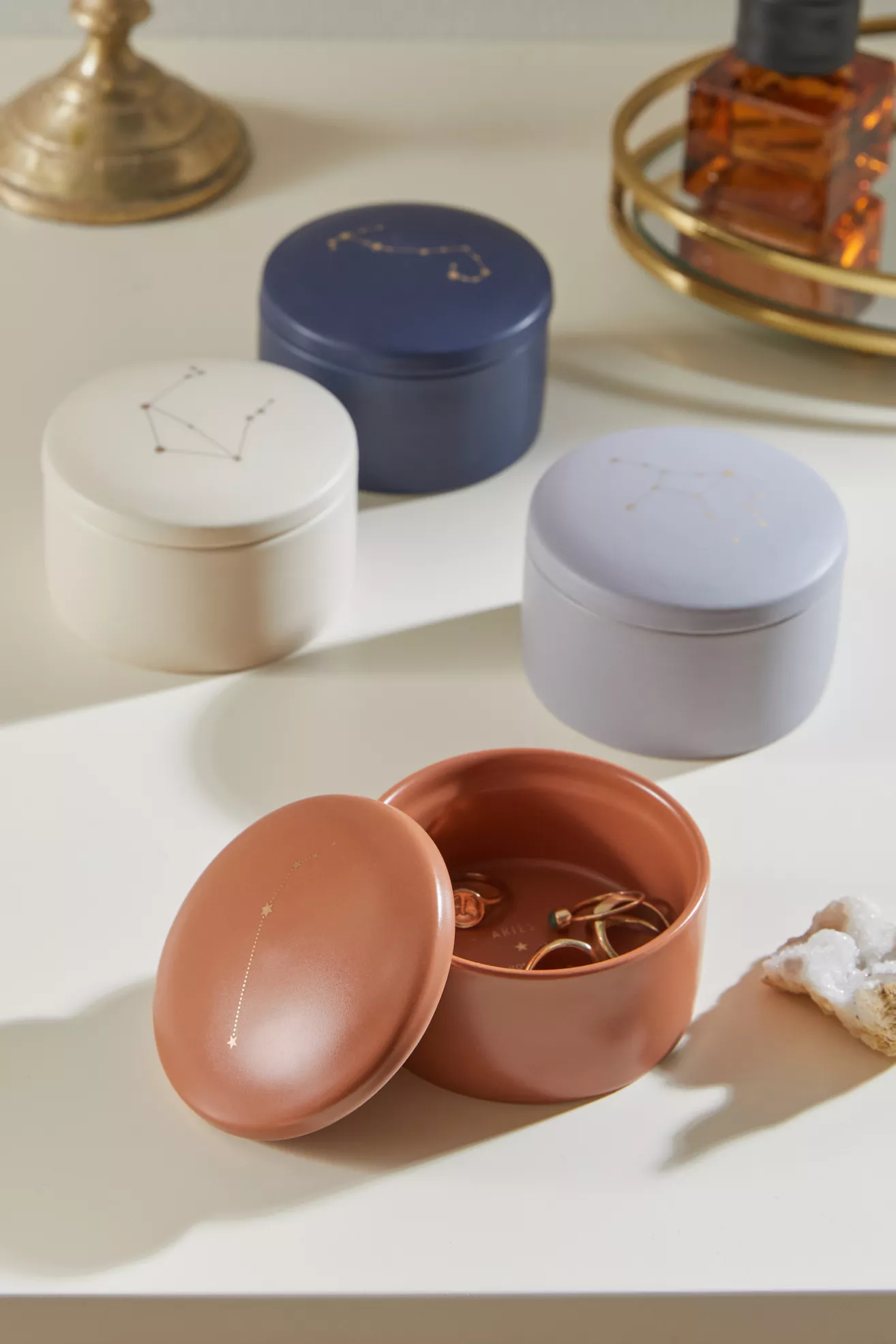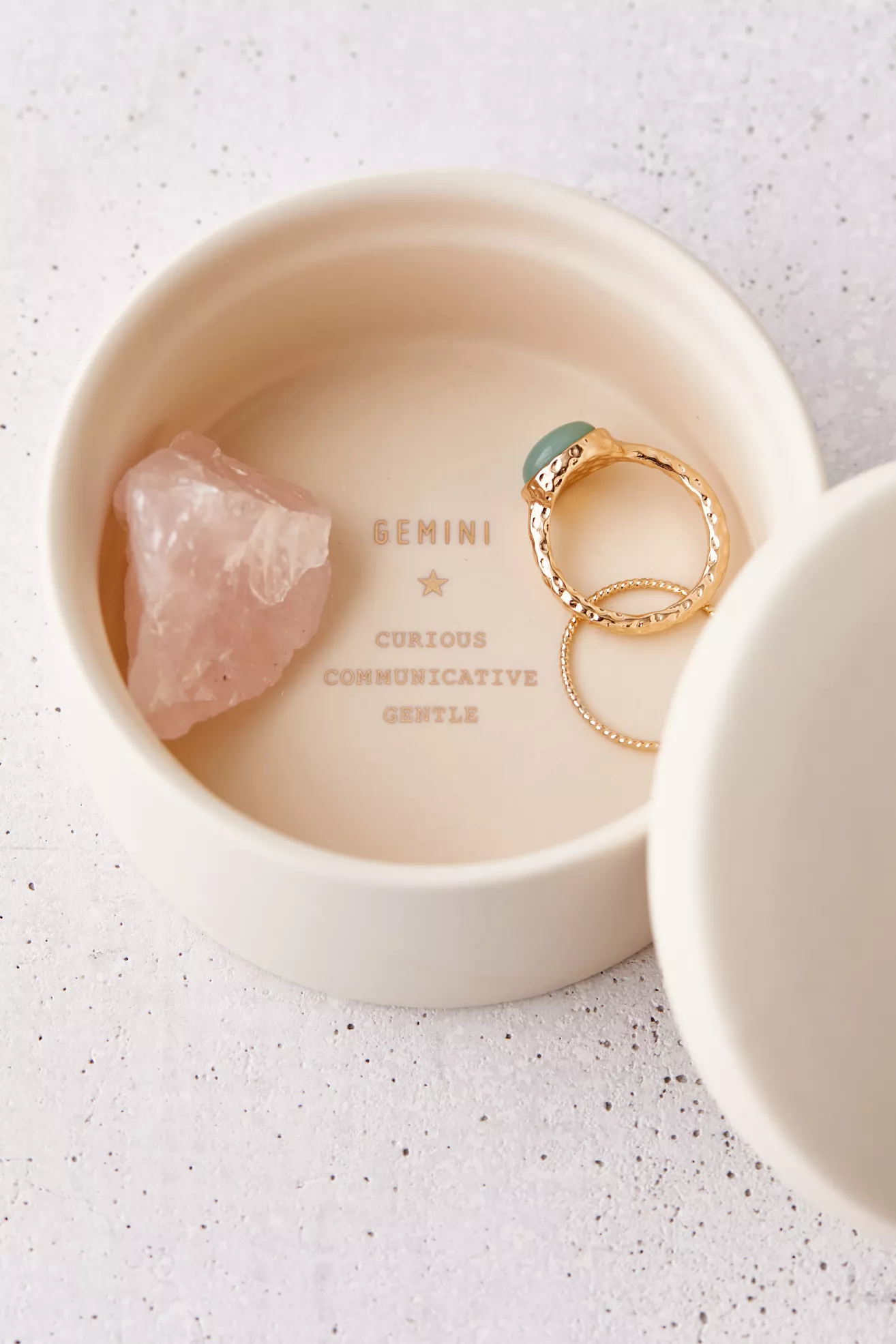 Honestly, is there a better gift than a box or container? There are always rings or bobby pins or stickers (and all of those many many things we collect!) looking for a home. A cute storage box or holder with a little personality is always a great gift. If you love astrology, a box like this gem that taps into your sign's best qualities is an easy name off your list.
Get this Zodiac Trinket Box at Urban Outfitters for $18.
Claw Clips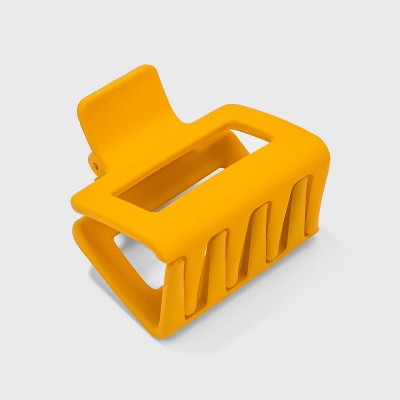 Anyone with hair long enough to put up or pull back knows how awesome a cute claw clip is, and this boxy clip with a matte finish is the perfect combination of modern and retro. Whether you're channeling Olivia Rodrigo's Y2K vibes or getting dressed for an average day, this clip is ready! We love a versatile gift.
Get this clip at Target for $5.00.
Bucket Hats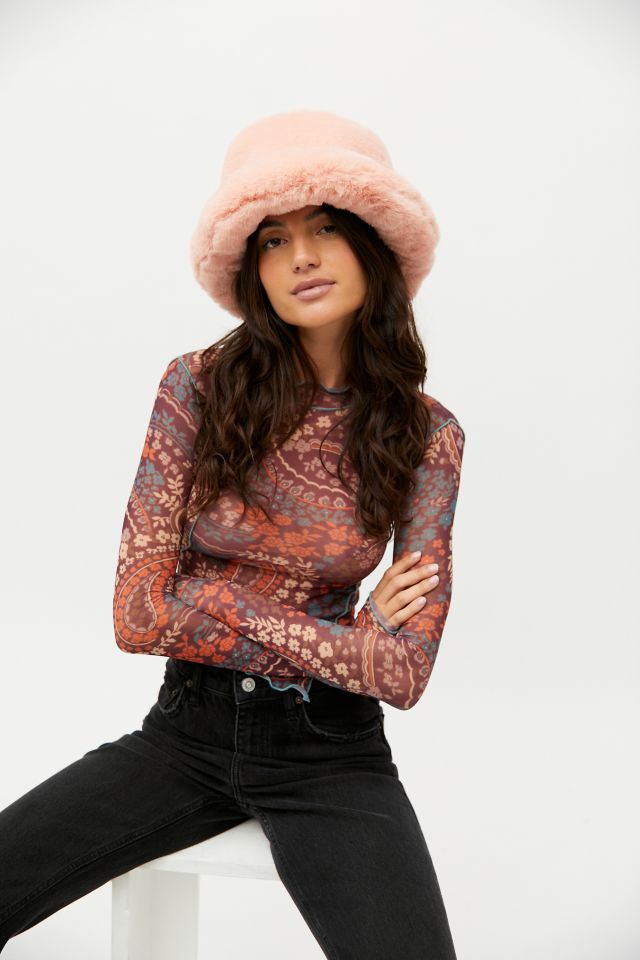 Listen. We all love a bucket hat! Finding the perfect bucket hat style to match the personality or aesthetic of the person you're gifting is a thoughtful addition to anyone's wardrobe. There are so many texture, color, pattern, and shape options! For winter, we're loving fluffy, over-the-top looks that keep your head warm while making a statement.
Get this fluffy faux fur bucket hat at Urban Outfitters for $35.
Cards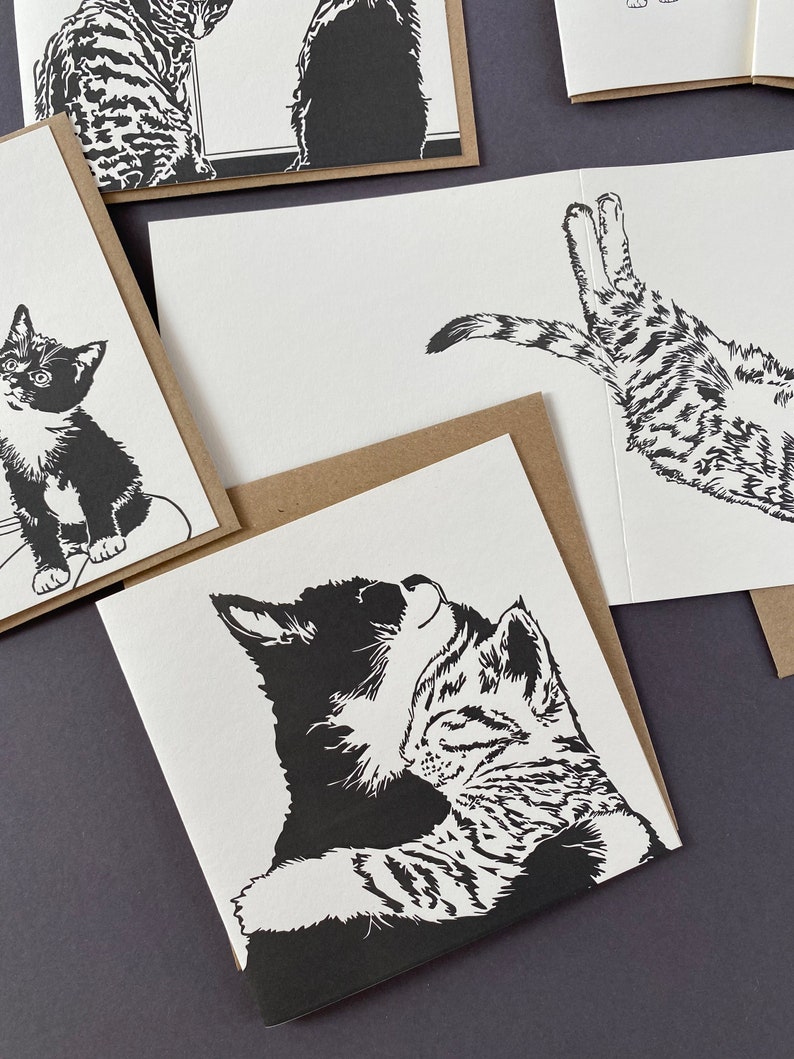 Finding the perfect thing to give someone is awesome and so much fun, but a really awesome gift can also just be the perfect thing to say. If you're looking for something special to give someone, get them a card and spend some time writing a meaningful message. Trust us. They'll definitely love it.
Get this cuddling cats card from PenguinInks on Etsy for $4.83+.
Rings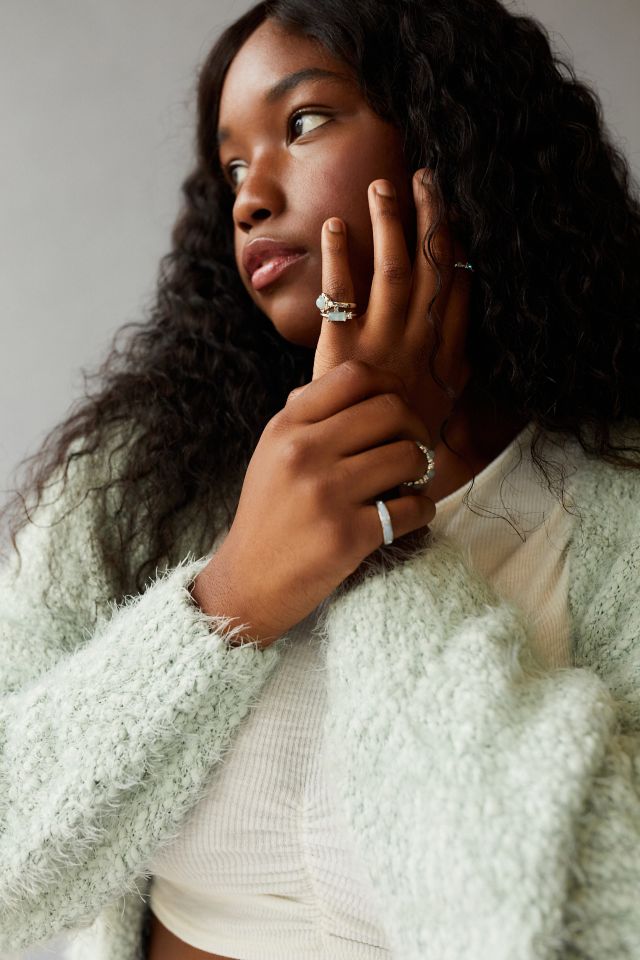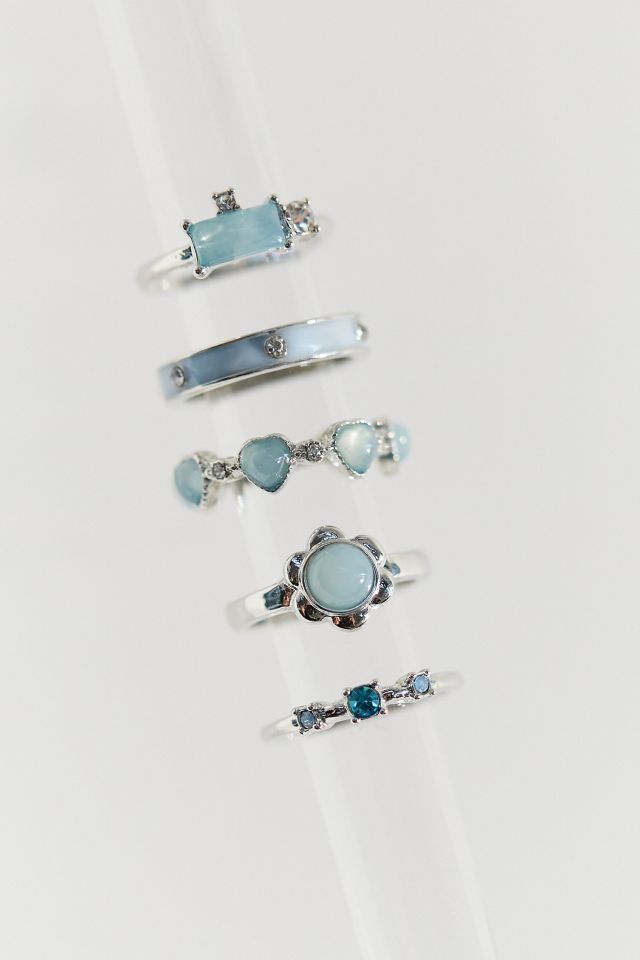 Ring in the holidays with…well, rings! A small but fantastic gift, you can do so much with a ring (or a set of them!). Plus, if you're giving this gift to one of your BFFs, you can always double up on your rings to make sure you match! We love rings with a little bit of color and maybe a hint of sparkle.
Get this Marsha Flower Ring Set from Urban Outfitters for $20.