It's summer! That means there is extra time for everything you love to do. However, with so much free time and so many options, it can be easy to slip into just doing nothing. That can make for a relaxing summer, but you might feel like you also wasted a lot of time. To keep your summer productive and fun, consider doing these things.
Travel
Use your summer free time to step outside of your comfort zone and experience new things. You don't have to travel across the world to do this! Go to new places in your city or take a day trip to an exciting place nearby. Every new experience is a detail of your life that could inspire you later. No matter what you do, don't forget to take pictures and even write about your travels. These are moments you don't want to forget.
Reflect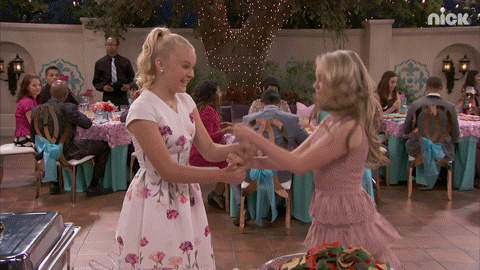 Summer vacation is the perfect time to look back on what you have been up to for the first part of the year. This could mean reassessing your long-term goals or even just reinventing your wardrobe. No matter what, summer is the perfect time to implement big and small changes. Whatever you do, make sure you are always working to be an even more fabulous you.
Don't Be Lazy
For many people, summer vacation is a break from school and other seasonal activities. Don't let your talents and skills suffer from this break! Keep them in practice by implementing them into your daily and weekly routines in small ways. Kick back and relax, but keep up with all those fabulous things you love to do.