We all love unicorns and rainbows, but you know there's always someone on your list who lives and breathes everything sparkly and colorful. Before you give in and get them another unicorn emoji pillow, check out these incredible rainbow finds!
Unicorn Birthday Cake Slime
Next time they're craving the satisfying sounds and relaxing motions of playing with a ball of slime, they'll be getting to enjoy a rainbow aesthetic, too, with this unicorn slime!
Pencils with Rainbows Inside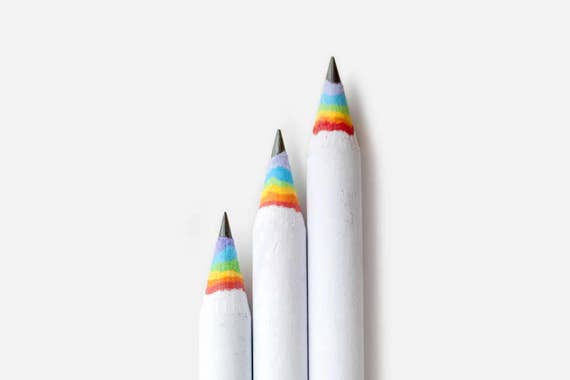 When they start writing down their New Year's resolutions, they'll be writing them in style with these adorable rainbow pencils!
A Unicorn Necklace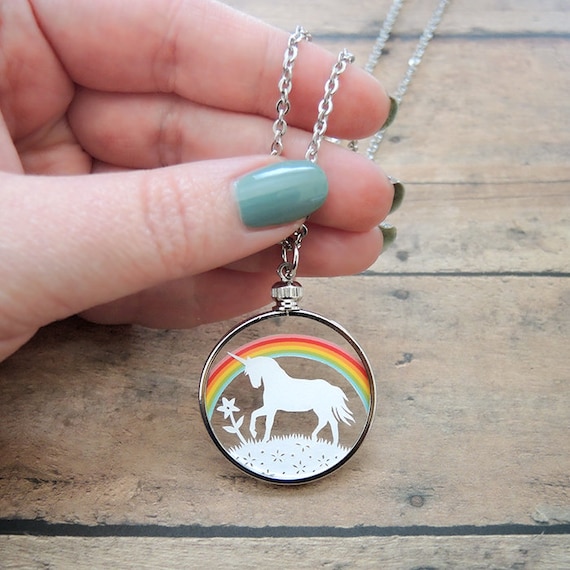 If they're into jewelry, then you're going to want to snag them one of these adorable papercut necklaces. Plus, having a unicorn on you at all times has to be good luck.
The Perfect Rainbow Leggings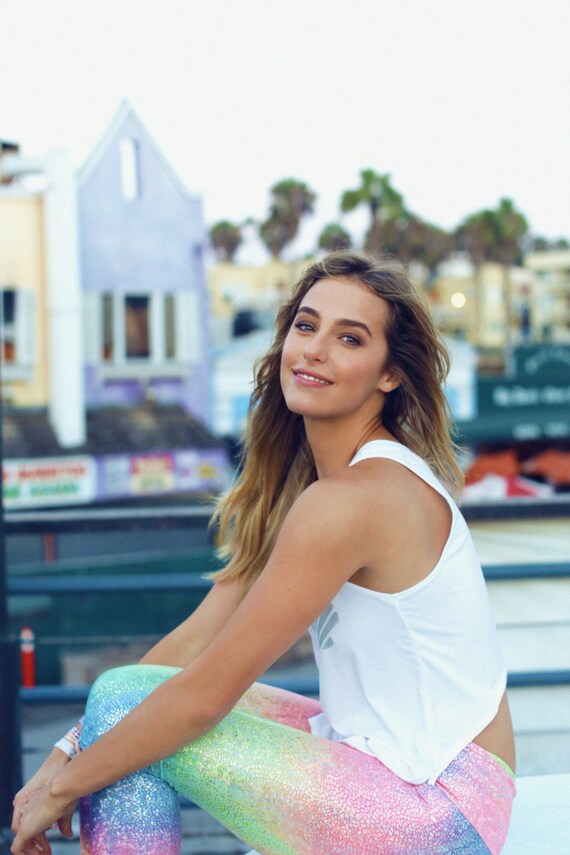 Now, if you can resist buying seven pairs of these for yourself, these must-have rainbow leggings will make the perfect gift for any of your dance BFFs who are as sparkle-obsessed as you are.