While everyone is running out on Black Friday to get deals on everything from electronics to makeup, it might be a good time for teachers to run out and find amazing deals for the dance studio! During this time of year, there's a sale for pretty much everything, and you're going to want to make these things a priority.
Craft Supplies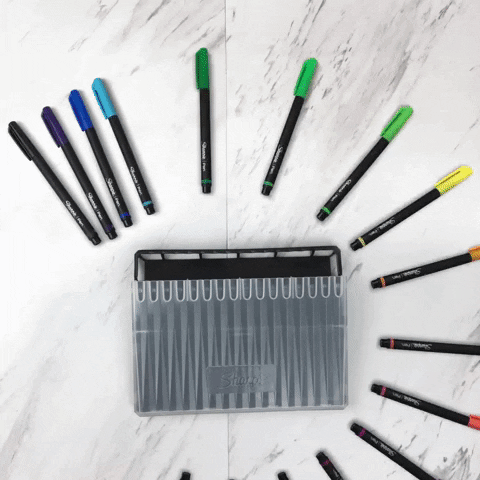 Craft stores are a great source of seasonal decorations, party supplies, bulletin board tools, and, of course, glitter! During the holiday season, there are deals for all of these things, often in bulk. Time to get all of your crafting done for the next year!
Electronics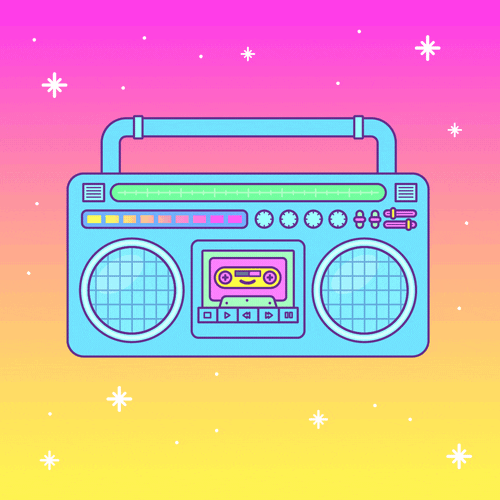 Does your studio's sound system need an update? Running out of flash drives for photos and competition music? Now is the time to stock up on all of those music essentials you'll need for upcoming recitals, classes, and competitions.
Dancewear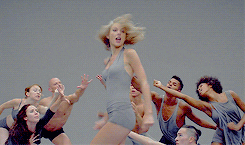 Even if you aren't looking for amazing new dancewear, your students might be! Online and in stores, all of those gorgeous leotards and leggings will be going on sale.