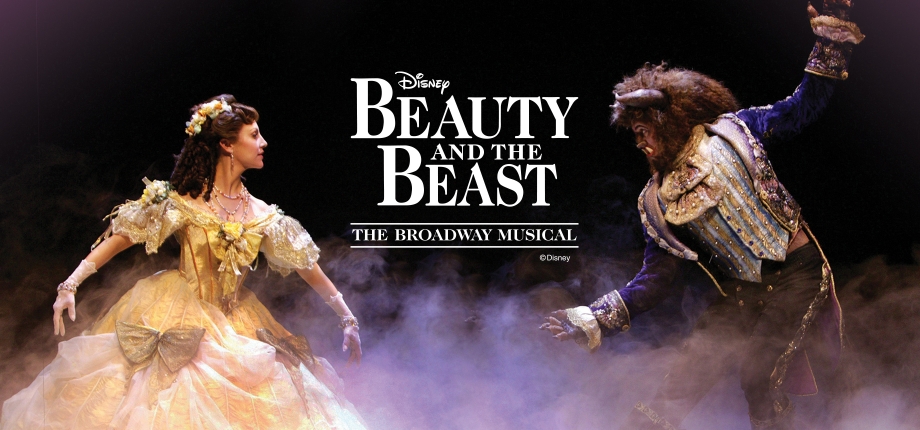 If you have wanted to be the Belle of the ball or a prince with some room to grow, it's time to prepare your singing voice. The Zachary Scotty Theatre Center is holding open auditions by appointment for the roles of Belle and Beast for Disney's Beauty and the Beast.
When:
Tuesday, April 24, 2018
11:00 am (EDT)
By appointment only.
Where:
Pearl Studios NYC (500)
500 8th Ave
New York, NY 10018-6504
4th Floor, Room 405 for check-in
Requirements:
Email auditions@zachtheatre.org with subject line "B&B NYC Auditions"; attach headshot/resume in PDF/Word format with your preferred audition time.
Strong versatile actors
Belle should be a mezzo-soprano, mix/belt
Beast should be a baritone
Prepare a 16- to 32-bar cut of a song in the style of the show
Bring relevant sheet music and bring book if asked to sing additional selections.