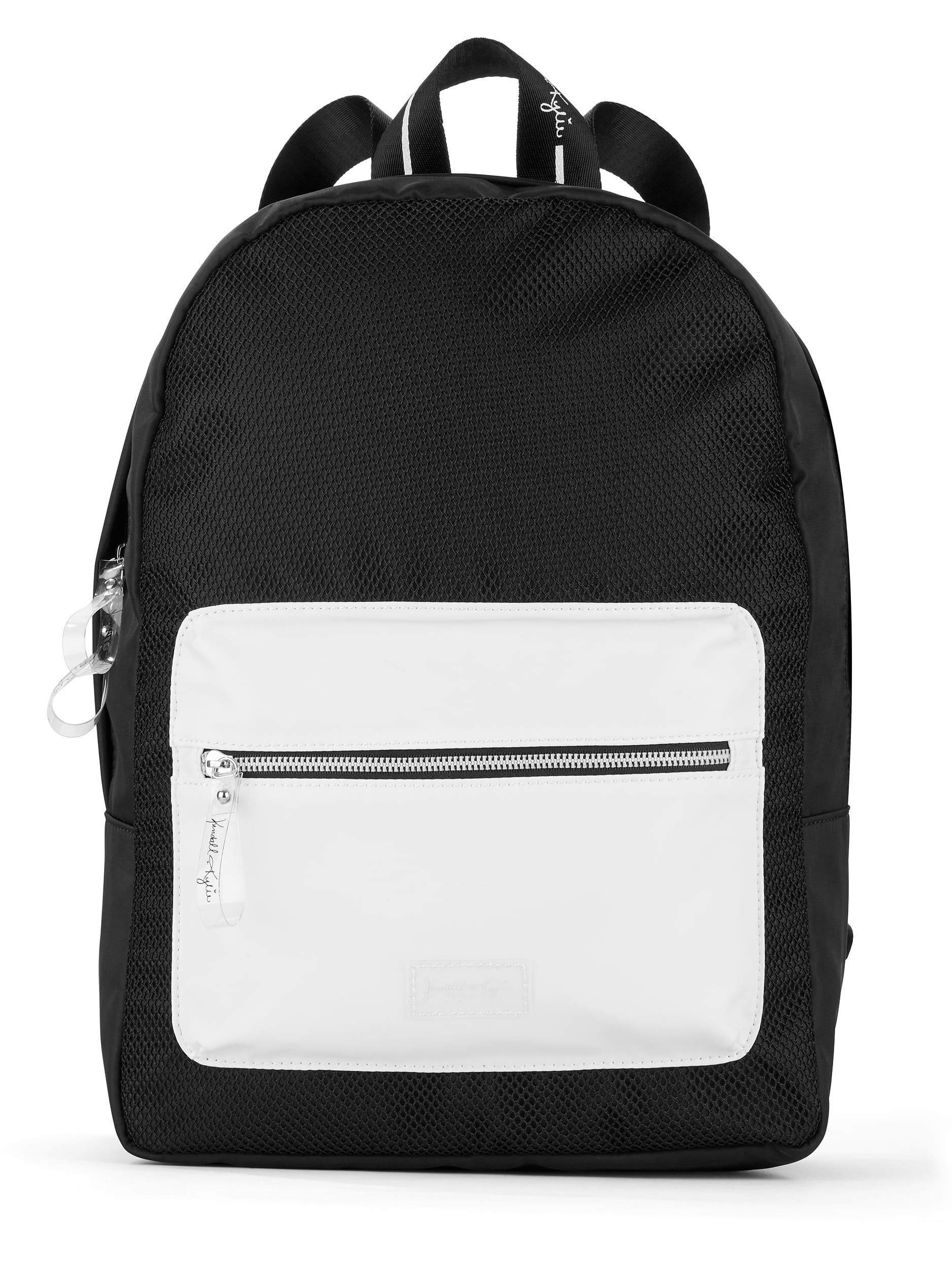 Kendall and Kylie Jenner teamed up for a sister collab at a store you might not expect. Their latest collection, Kendall + Kylie Los Angeles, features handbags, backpacks, totes, and even fanny packs, and it's all at Walmart.
The exclusive collection of accessories features 28 items, all only available at Walmart.com. And it seems like the Jenner sisters have fit in a little bit of all of our favorite markers of LA fashion. The collection features everything from metallics to camouflage. There are even some clear items. Even with a signature look, though, all of the pieces seem like they could easily be wardrobe staples.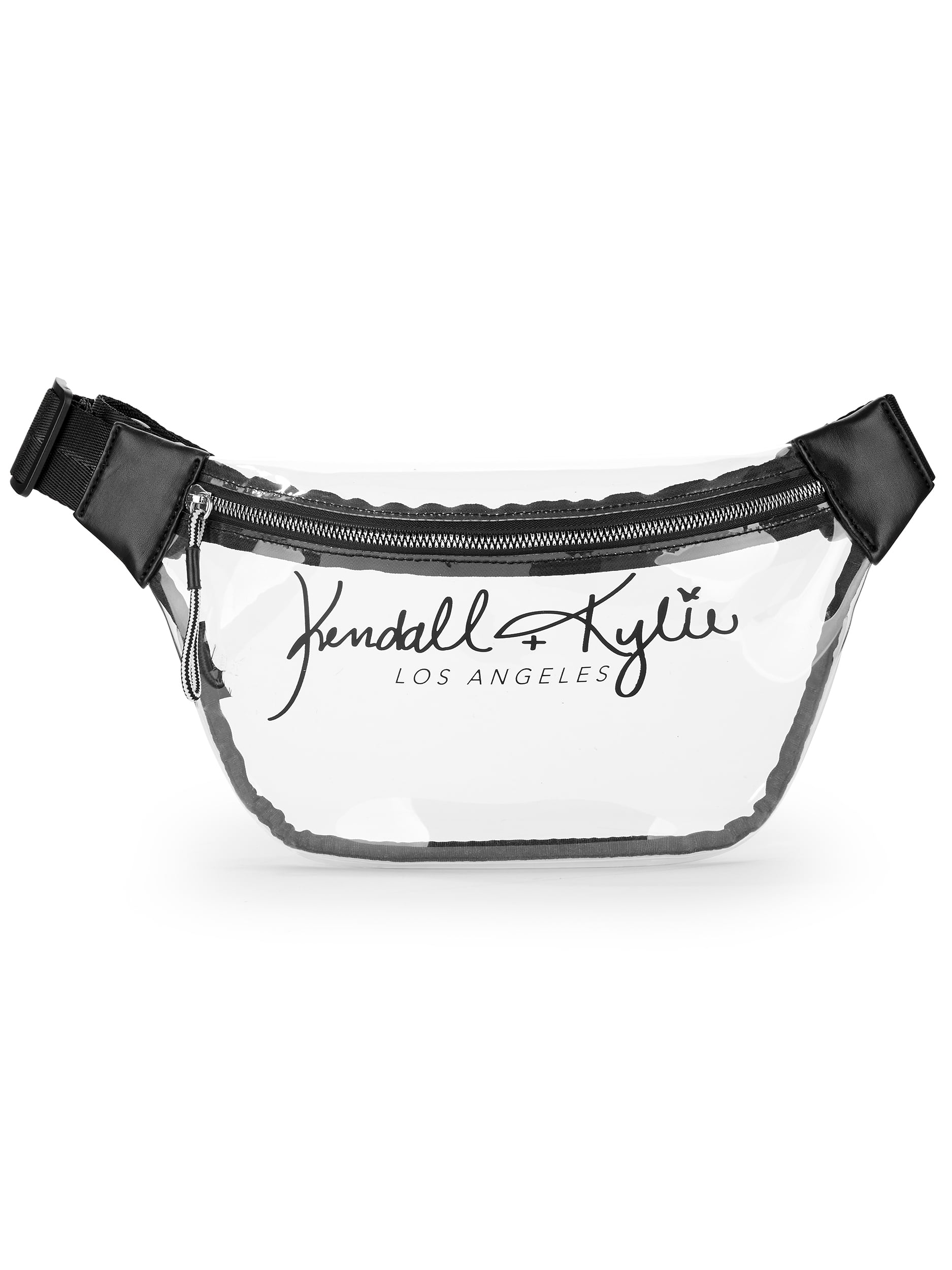 In an interview with Seventeen, Kylie shared that the collection's versatility is one of her favorite features. "I love how versatile and fun our spring collection is – being able to combine different pieces and having it feel effortless is so important to me," she said.
Like everything these two create, the collection will probably go fast–especially, since one of this collections major pluses is that everything is $34 or less. If you want any of these must-haves, you should act fast.